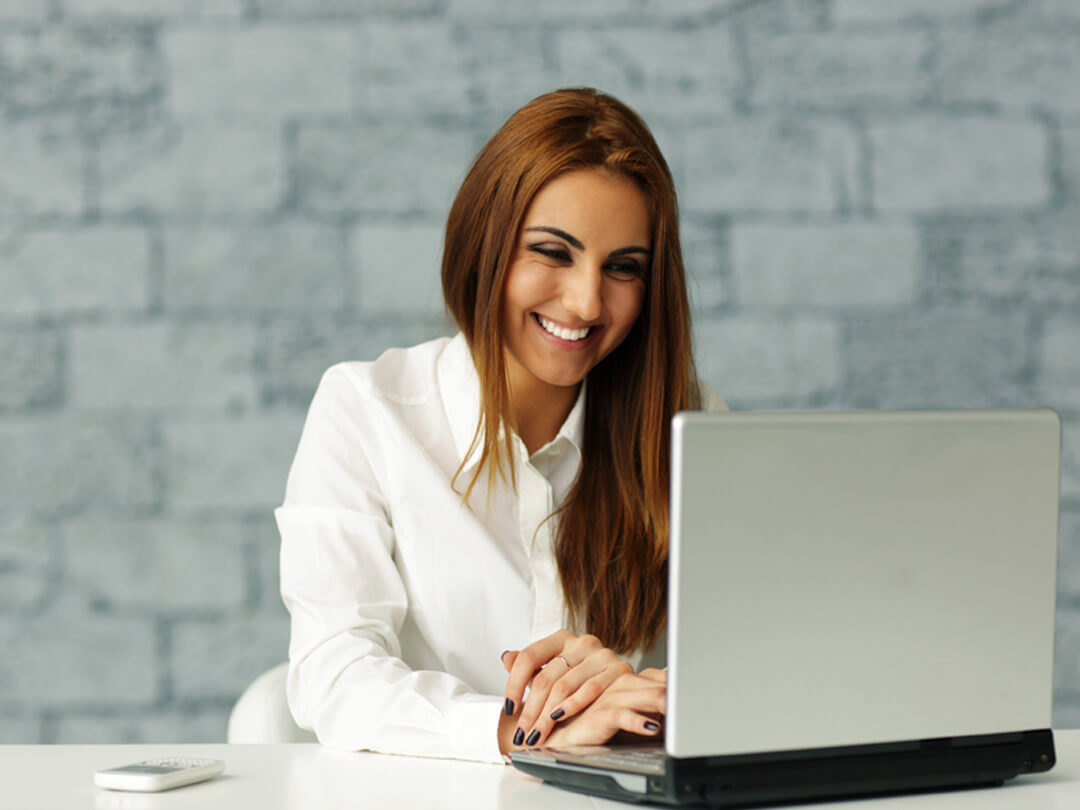 Do you want to make an online presence for your business? You must be looking for a Geelong web design company to fulfil your needs. Choosing a web design company to design your website is a challenge in itself. You need a team of dedicated and passionate professionals who will be as concerned about your business as you are and this is where Pixelfire stands apart; it is here that you can find a group of web designers and developers committed to help your business grow and prosper.
Unique design for your website
Our websites combine creativity & technical expertise. We design websites that are functional, user-friendly and aesthetically appealing. We design websites that engage with your target audience and most importantly we ensure your website design is user friendly.
Years of experience
We have extensive experience in designing small business websites. This has helped us to gain insight into the requirement of each business. We understand the nuances of web designing that produce positive results and incorporate this knowledge into the designs so that you get the best out of them.
Strict adherence to time schedule
We believe that time is money. So, when we undertake a project, we plan it first and then give you a completion date. Your site is delivered within the agreed timeline because we respect the value of your time.
Friendly and responsive team members
Once you have started working with Pixelfire, you will be greeted by a warm and friendly team who will provide you with all kinds of assistance that you may require. We provide timely responses to emails and messages within 24 hours. Phone calls are usually answered straight away. So you don't have to wait in long queues to get any questions cleared up.
Competitive prices
Our web design prices are competitive and there are no hidden costs. We provide you value for money with our flexible and customised packages. Our web designing services also extend after the launch of your website via our 'Website Admin Package' ensuring your website functions seamlessly even after launch.
Customer satisfaction
Customer satisfaction is our principal concern. We constantly challenge our limits and upgrade ourselves so that we can serve you better. Our motto is to assist you and give you unmatched satisfaction with our services. For us, web designing is not a profession but a passion. With us you will be a winner all the way!
Contact us today and give your business a whole new dimension with the web designing service of Pixelfire.