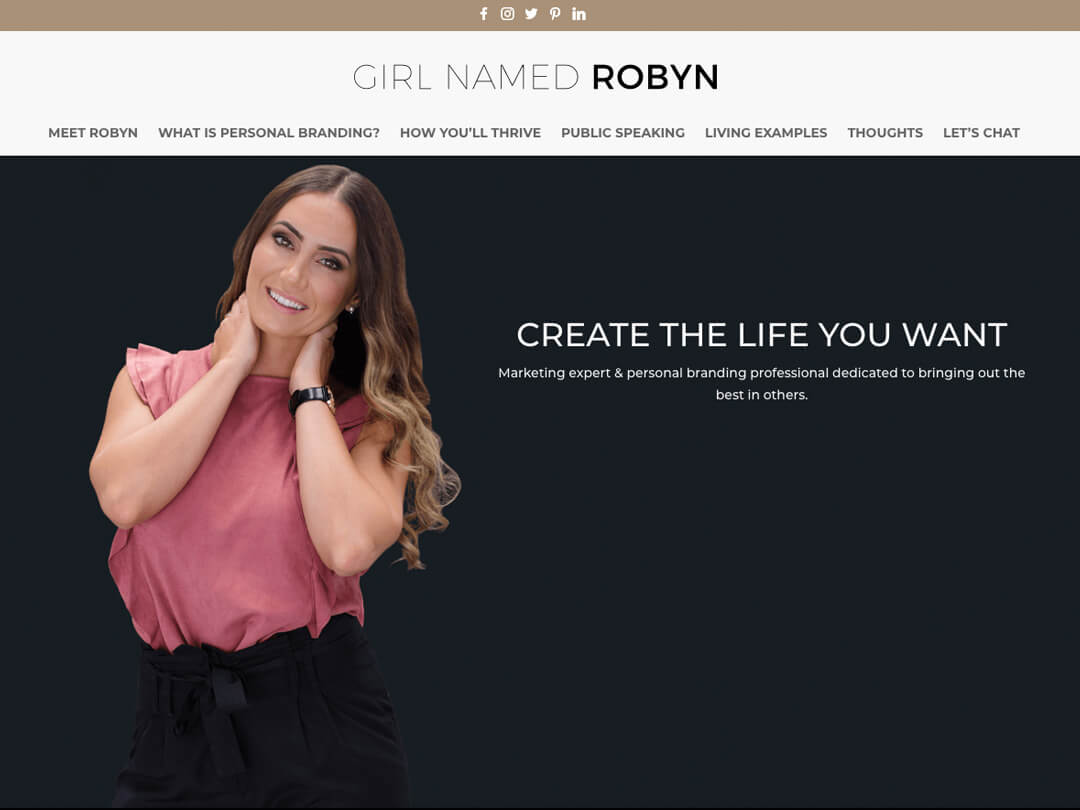 There are a few factors that contribute to create a good website design. Those can be broken down into three areas and I've listed them in what I believe to be order of importance:
Copywriting – Good quality content is always king.
Website Design / User Interface – This is the layout of vital design elements on the website.
Development – This would be developing the site in such a way it loads quickly and functions correctly.
Copywriting
If you want your website to perform well you will always ned well written content on your sites subject matter. When creating websites for my clients I research my customers industry for the keyword phrases associated with their business. Once I have my keyword phrases I employ a professional copywriter experienced in SEO writing to write the Home, About and all Service pages for the website.
Ideally you need 200+ words for each of the pages listed.
Website Design / User Interface
The actual website design or user interface visitors engage with is very important. When customers land on your site they are looking for information to answer their question. Therefore the design must address a visitors needs instantly to engage them and have them click to deep pages.
With the home page being the most important page on your website we I would recommend that you have the following design elements to encourage visitors become customers.
A strong headline that sums up the proposition of your websites offer.
A short presentation video id possible. People love watching short videos.
Unique Selling Points. A series of quick bullets that details why visitors should do business with you.
Call To Action. This might be a Buy NOW! button. Either way you need to make it obvious what visitors need to do next.
Testimonials are great endorsements and help take away buyer apprehension when it comes to selling your services online.
Provide a good description about your main service.
Include trust icons within your website design. These might be industry association logos etc.
Keep your website links focused. Too many links here and there confuse people.
Try and keep all important information within the first 600px of the website design. It could be argued this point is becoming less important now that more people access the internet via their smart phones as opposed to a desktop computer. It's worth noting that your site should always be 'responsive'.
Keep your branding consistent across all mediums of communication.
Website Development
The most important aspect of development is ensuring your website includes responsive website design technology. As mentioned above more people view websites on their phones now so your site needs to have a layout that looks good on both computers and smartphones. Websites usually have less peripheral design elements when displayed on the phone. This means you need to display key information new the top of the design.
Another aspect of development is to use a mature content management system that will allow you to quickly make changes to your site. I personally use Joomla and have done for years. WordPress is also another very popular CMS.
Finally optimise your website's performance. Here are a few tips to optimise your website performance.
Enable Optimise in your website CPANEL.
Compress CSS & Javascript into one file if possible.
Use a free content deliver network system such as CloudFlare to deliver your website from servers closer to your visitors which helps to reduce the loading time of each page.